Join OneBothell on the April Monthly nature walk with James McNeal, and Jesse Sears, two of the original founders of OneBothell; they will discuss how and why OneBothell was formed and how the golf course was 'rescued' in order to become a city park.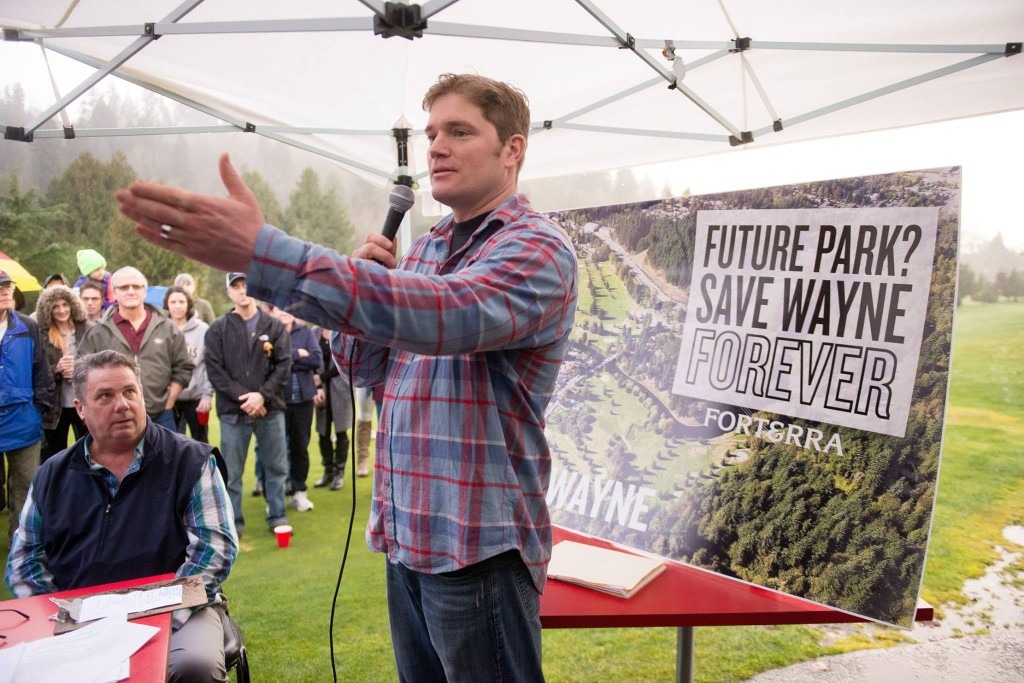 The walk will be conducted at Wayne Park (Former Wayne Golf Course) and will begin at the Clubhouse (west half of the park).
We look forward to the community joining us on April 30, 2022 at 10 a.m at Wayne Park. The walk will last approximately 1 hour.